The Letchworth Culture Project is a new initiative providing temporary spaces to the local community to run arts, culture and heritage projects and learning activities.
Rooted in a belief in the power of culture to have a wide ranging positive impact on the wellbeing of the community, the aim of The Letchworth Culture Project is to provide more opportunities for people to create and engage with culture in the town as well as help Letchworth become more widely known for its cultural offering.
Whatever your project - as long as it's rooted in arts, culture or heritage and will engage the local community, we want to support you. We have a range of empty retail spaces available in the town for use by community led projects of all shapes and sizes.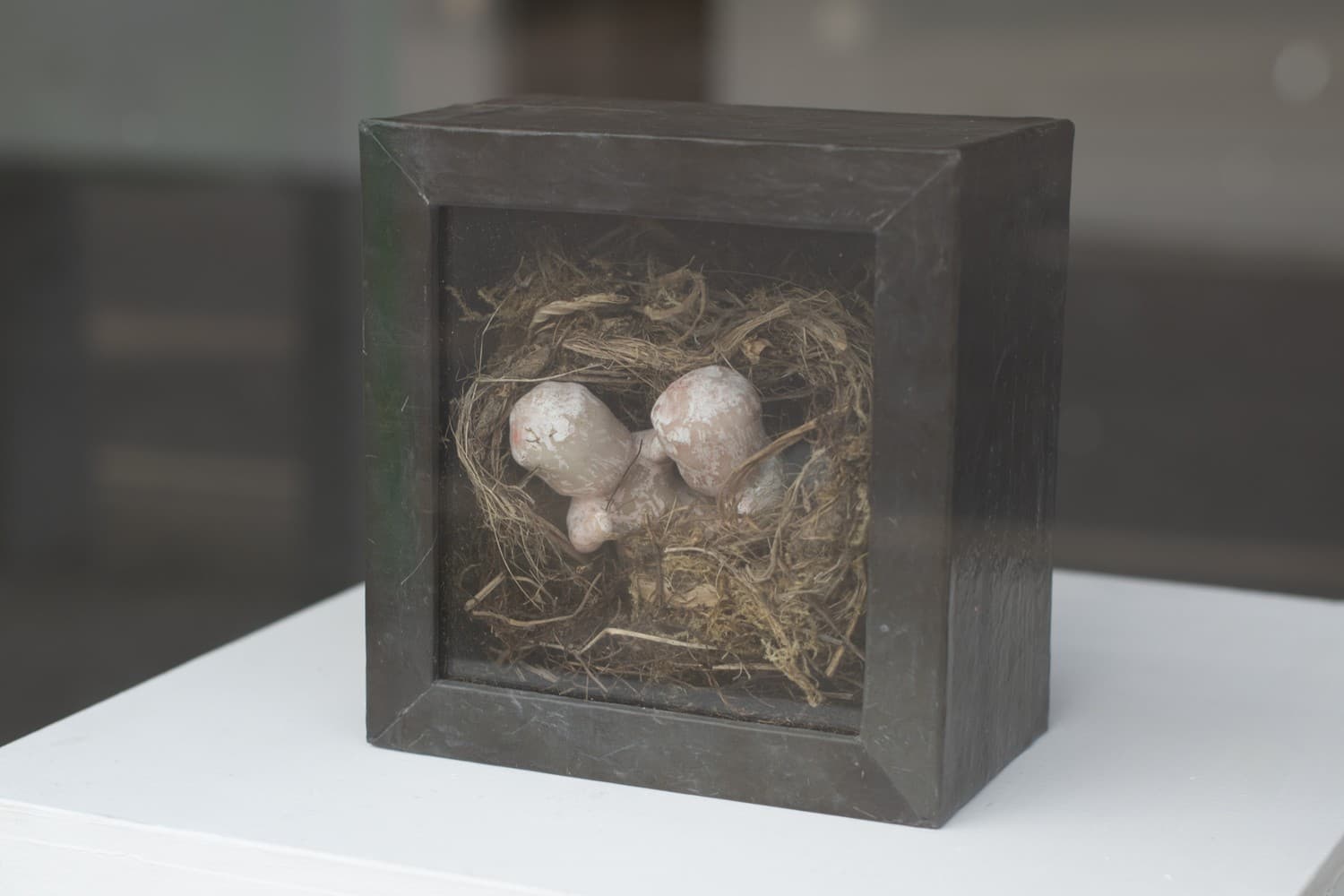 In Our Garden
Digswell Arts used 33-35 Station Road to put on their exhibition that had been cancelled due to Covid restrictions.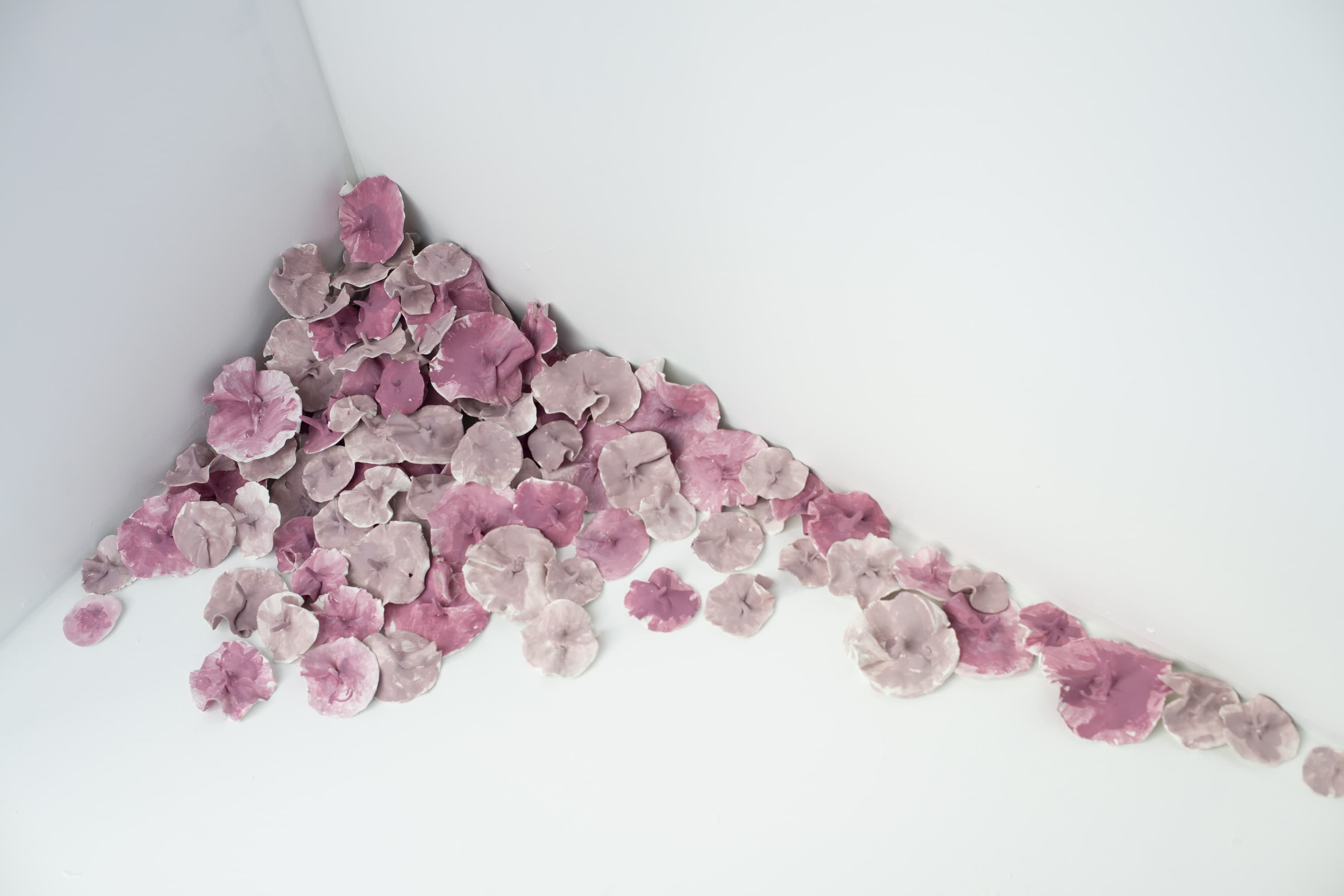 Anna Fairchild & Chantelle Stephenson
Eastcheap studios presented new work by two of their artists at 17 Eastcheap, followed by an exhibition from Kryssie Tyrtania.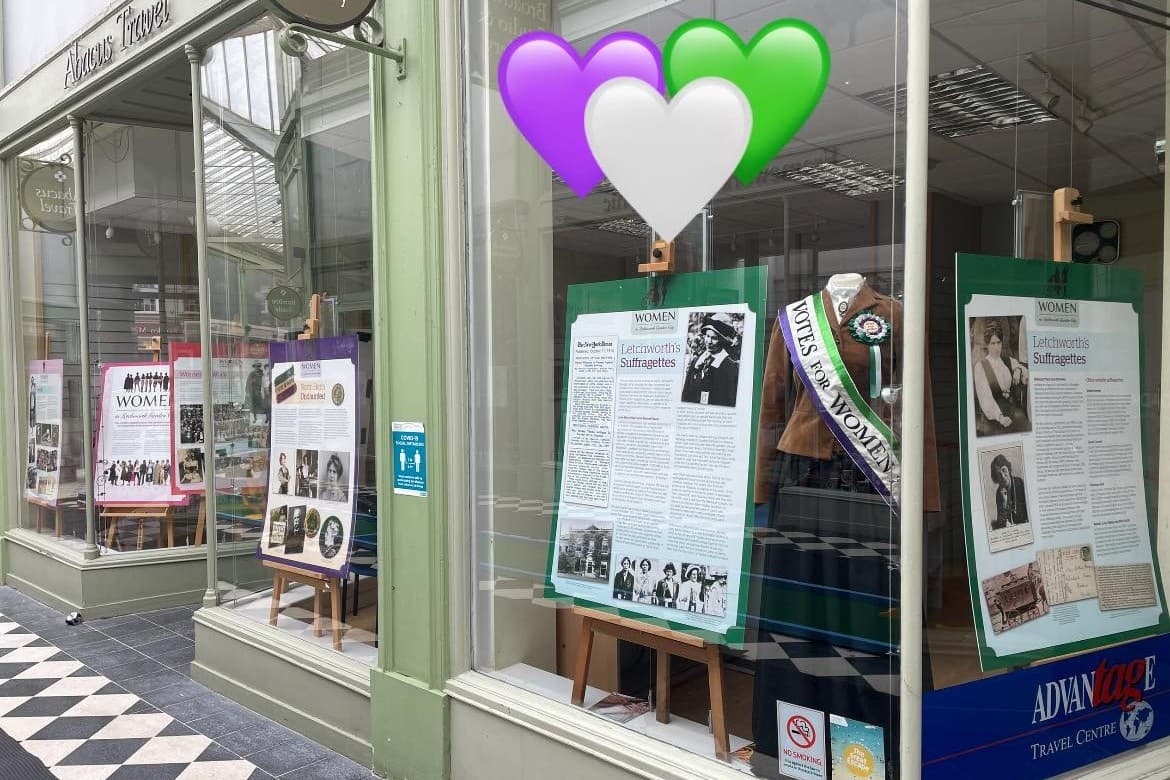 Women in Letchworth
Women in Letchworth Garden City - a collection of photographs from The Garden City Collection on display at 4 The Arcade
The first projects have been designed with Covid restrictions in mind - exhibitions that can be safely viewed through shop windows from the outside. For future projects, and as restrictions ease, we want to encourage people to use these spaces in more varied and innovative ways - exhibitions open to the public, events and performances, workshops or classes - all and any kind of cultural activity you can think of.