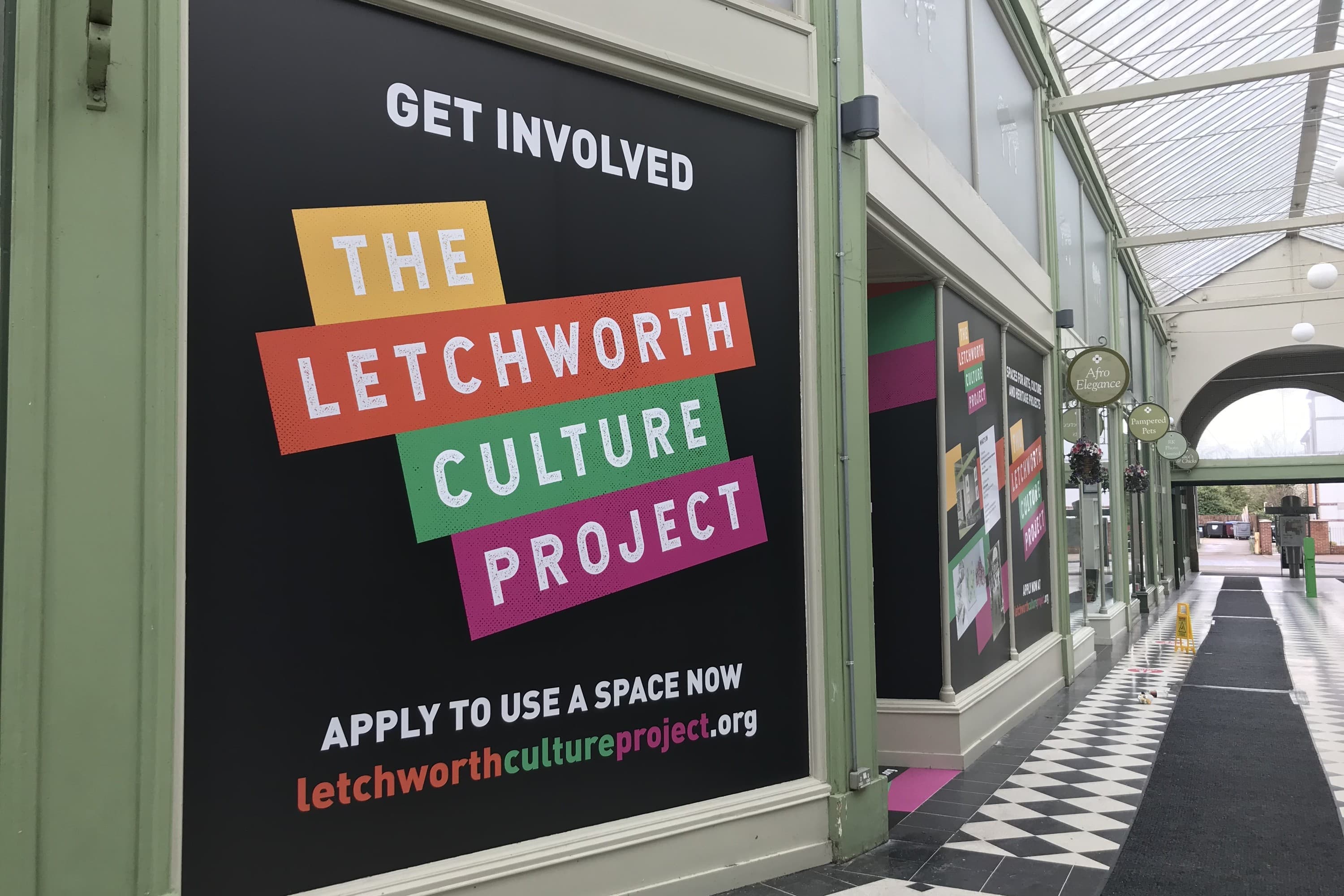 How to apply
The Letchworth Culture Project is open to applications from anyone who lives, works or is based in Letchworth. If you have an idea for a creative project, heritage related event or other cultural or learning activity we want to hear from you.
Proposals will need to include details on what your project is, when and how you would like to use a space and how you will engage Letchworth residents.
Letchworth Culture Project spaces will be offered on a temporary basis and selected project hosts will take on a tenancy agreement and will be responsible for all elements of delivering their project (project management, infrastructure, installation & destallation, promotion, invigilation/staffing, risk assessments, insurance etc). Though our teams will be able to provide guidance and assistance with many of these elements, you should ensure you have considered all aspects and are confident you are able to manage the project yourself before you apply.
Applications for Round 1 have now closed
Round 2 will open soon